FDL Series 2-in-1 Hot Air Compact Dryers
High Quality in Formax Plastics Automation, Inc.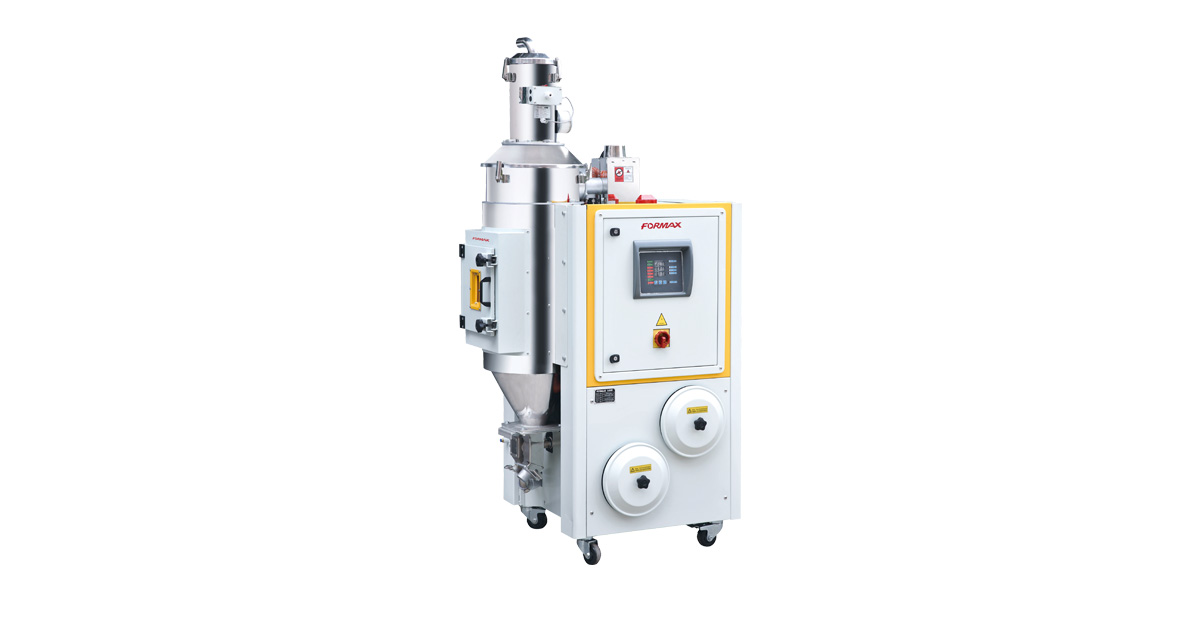 Download Documents about this products
Need some more information about this products?


Features
Closed-loop conveying device eliminates the possibility of moisture regain during material conveying.
Hot air recycler equipped as standard, featuring energy saving, no exhaust of hot air and dust, and environmental protection.
Shut-off suction box equipped as standard ensures no material remains in the material line after each loading cycle.
Double-wall drying hopper features hot air down-blowing and cyclonic exhaust design, it maintains a steady temperature and increase drying efficiency.