FG300 Medium Sized Crushers
High Quality in Formax Plastics Automation, Inc.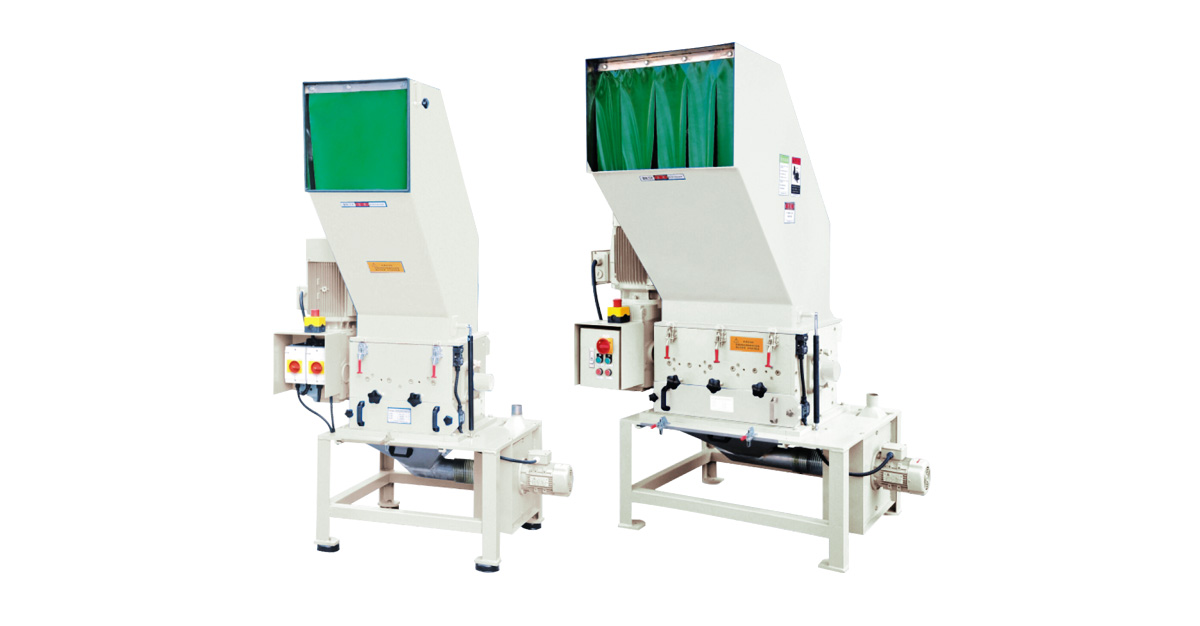 Download Documents about this products
Need some more information about this products?


Features
FORMAX production of medium-sized crushers FG 300/400 and FG 300/600 series, except with the FG 180 series crusher of advantages, more suitable for plastic bottles and other blow molded products such as insulating materials, crushing, and its unique design of the ladder-shaped transfer arranged in V-shaped knife, to seize the central cavity in the broken broken materials needed to prevent the material attached to the sidewall of the crushing chamber, ladder-shaped rotor design allows the machine broken material at any time only one tool in the be cut, thereby increasing the machine's cutting torque.

In addition, FG 300 crusher with its use can also be optional according to FG 180 ways to use the series, making more extensive use of the machine.
Built-in enclosures: to ensure that the use noise reduction, and a unique tool designed to make it easier tool change.
Simple tool to install: the adjustments using a tool to adjust the frame, the entire tool change process in the crusher, fixed knife and rotary cutter with high tensile strength steel, regrinding many times.
The unique cutting mode: the tool of the rotor using the latest "V" shaped cutting technique, compared with the conventional tool, "V"-shaped design materials toward the center of the rotor while continuing cutting, "V"-shaped structure be able to reduce the wear of the tool and crushing chamber.
The removable Compact design: built-in enclosures designed so that the entire model is very compact, you can move the entire machine can lift or move the forklift or other lifting equipment standards. Efficient feeding mode: Due to the unique rotor design, even if it is a continuous feeding, crushing chamber will not be clogged.