SP Series Hopper Loader For Free-Flowing Powders
High Quality in Formax Plastics Automation, Inc.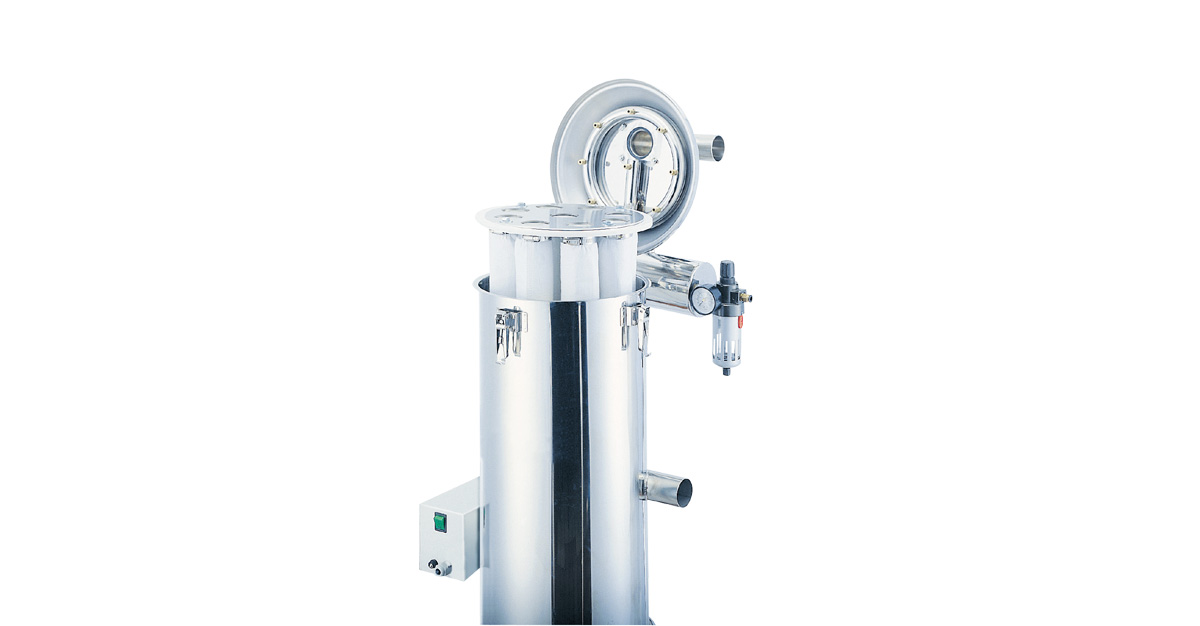 Download Documents about this products
Need some more information about this products?


Features
The unit is designed for dust-free operation with using the Teflon filter Bag. Filter efficient is 1μ. It is suitable to convey all free-flowing powder.
Modules are designed for easy filter replacement and ensure unit the optimum easy cleaning. No tools needed for material changes or clean out.
The control panel can be either mounted on the hopper loader as standard or installed on the vacuum unit.
A self-closed flap mechanism with magnetic switch is fitted to the material discharge port underneath the hopper., no need adjustment.
There is a cleaning door with a filter cartridge fitted with hopper body in order to assist operation and maintenance of flap mechanism.
Purge a compressed air in the filter at a time, to clean and get rid of impurities which attribute excellent conveying performance and eliminate material packing.