FS Screenless Crusher
High Quality in Formax Plastics Automation, Inc.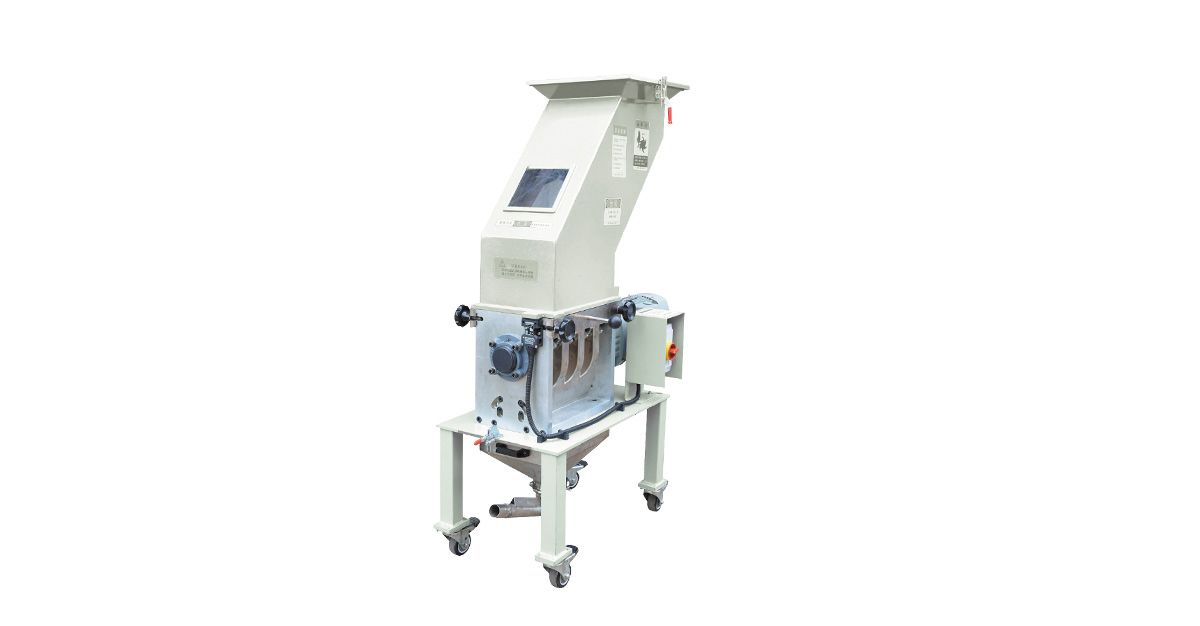 Download Documents about this products
Need some more information about this products?


Features
The unique design of the full-open fuselage disassembly is simple and fast.
Fuselage surface after electroless nickel plating surface treatment, not only to increase the hardness of the cutting room, and play a rust effect.
Feed hopper with double stainless steel production, and more to reduce the noise.
Thi unique design of the cutting room full open, cutting room is not dead, clean-up, easier to maintain.